LogRatio has made this selection of articles for instructors and students interested in
rigorous strategic marketing and marketing research material.
Feel free to use these articles during your lessons.
Any acknowledgments to LogRatio are appreciated.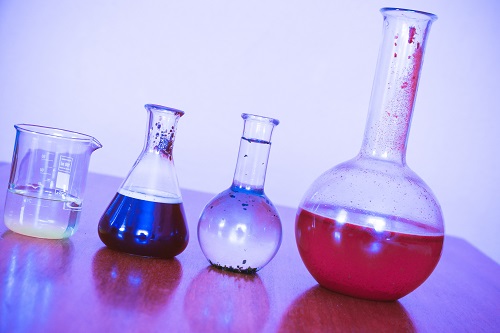 A product survey can test the elements of the Product Strategy, both in the lab and on the field. Do you remember those "Before and After" ads for laundry detergents, or the absorbance test for paper towels? In order to show those lab results on TV they had to demonstrate...
Read More