professional survey reports. fully Automated.
LogRatio is like the survey analyst at expensive market research agencies.

Only faster, cheaper, and better.
LogRatio is the first intelligent engine to make fully automated, professional survey reports.
Online survey software like SurveyMonkey, GizmoSurvey and others do a great job at collecting survey data.
For a professional survey report
Because important surveys deserve proper analysis
It is really easy to use LogRatio.
Save your survey data in a CSV or an MS Excel file format
Click here to try LogRatio (test data available)
Follow the (easy) instructions and let LogRatio do its job
In minutes, often just seconds, 
LogRatio unique algorithm produces 
your professional survey report
.
Watch also the video above on the input data to LogRatio.
LogRatio magic ingredient is called EAR or Entropy Auto-Recovery algorithm.
EAR applies AI technologies and statistical methods to extract more information from surveys than any other analytical approach. The EAR algorithm:
Understands the survey data structure
Classifies text (eg from open-ended questions)
Transforms raw data in analysis-ready format
Runs several statistical analyses
Makes all the crosstabs you need
Runs different kinds of cluster analysis
Reads and interprets the survey results
Writes a verbal report like an expert survey analyst
LogRatio changes forever how surveys are used.
What is in a LogRatio survey report?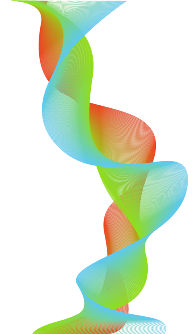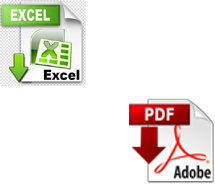 LogRatio creates two report files and a dashboard online:
From the online dashboard it is easy to read the survey results
The numerical report is an MS Excel file holding all the numbers and charts you need to describe and interpret your survey in a professional manner
The verbal report is a PDF document, written in plain English, that supplies an overall evaluation of the survey
When you can't be wrong, try LogRatio. It:
Applies state-of-the-art survey analysis methods
Is the easiest way to make a professional survey report
Is the fastest way to analyze survey research data
Is a true bargain!
In just minutes, often seconds, LogRatio produces a professional survey report appreciated by market research experts and newbies alike.
No kidding.
LogRatio makes a survey expert of every survey user.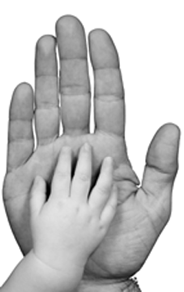 Other visitors of this page describe themselves as "someone with at least some experience creating and using surveys".
We guess you may be one of these too, and we would sincerely appreciate
your help to make LogRatio a better product.
We know LogRatio isn't perfect yet, but with the help of users like you LogRatio will soon be the most useful toolbox in the hands of professional survey users.
Thank you for your help!